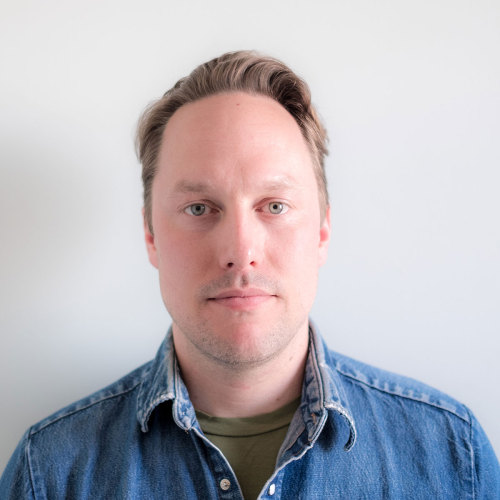 Ryan Hefner
Member since '16
Stuff Maker at Rock Kick Co..
Lives in Brooklyn, NY.
I like to consider myself a builder more than anything else. But, if I had to more accurately describe what I do, it would be creating web-based technologies and services that scratch my own itch, and hopefully are useable and useful to others.